My name is Musa, I have been into digital marketing since my teenage years. I started Optimise.London to allow businesses to get my experience and knowledge of working with multi million pound companies and agencies with large budgets and traffic at a fraction of the cost. We are a small but extremely passionate team – We live, breath and eat digital marketing. With well over 2 decades of experience in Google optimisation we make sure the businesses that we work with have maximum online visibility.
1) One of the only companies that optimise all of the blended search results.
2) Google Certified
3) All in One pricing with Zero Contracts
4) UX, CRO & CX Focused
5) Industry leading Tools and Reporting
6) London based Business that Understands the London Market
What can me and my team do for you
With other 2000 competitive keywords ranked, SEO is our bread and butter and no one does it like us.
From building out a campaign from scratch to working on multi million pound budgets, we take a data driven approach to PPC and are one of the best at audience profiling
No matter how much quality traffic you drive, if your websites UX is poor you will be throwing your advertising budget away – We make sure your UX is well performing and will find any leakages on the website
By not running a retargetting campaign, you are missing out on low cost sales and leads, did you know that only 1% of users convert on their first visit!
Without a reporting dashboard, you are never going to understand what is working and what is not for your business, which means you will never be able to scale. We specialise in data driven optimisation and part of this is building out custom real time dashboards for your business.
Depending on your industry a solid paid social media campaign has the potential to go viral. We have huge experience in setting up paid campaigns especially for the ecommerce industry.
I Treat Every Business like my Own
The process with a lot of agencies is that you get onboarded and then source your work to either a junior or another country completely. With Optimise.London you get me working on each and every project and valuing every single one of your site visitors like they are own.
We like our work to speak for itself – If you are a happy client then so are we, hence we do not get you to sign any contracts and work on a monthly rolling basis.
All of our work whether its for SEO or PPC or CRO is data driven – We do not blindly make changes. Everyone of our changes has a reason and purpose behind it.
V&A Aesthetics are a leading cosmetic clinic based in London, we were tasked with a complete redesign with eCommerce functionality and an SEO and PPC campaign from the ground up. The majority of the clinics enquiries now come from Google as they grow from strength to strength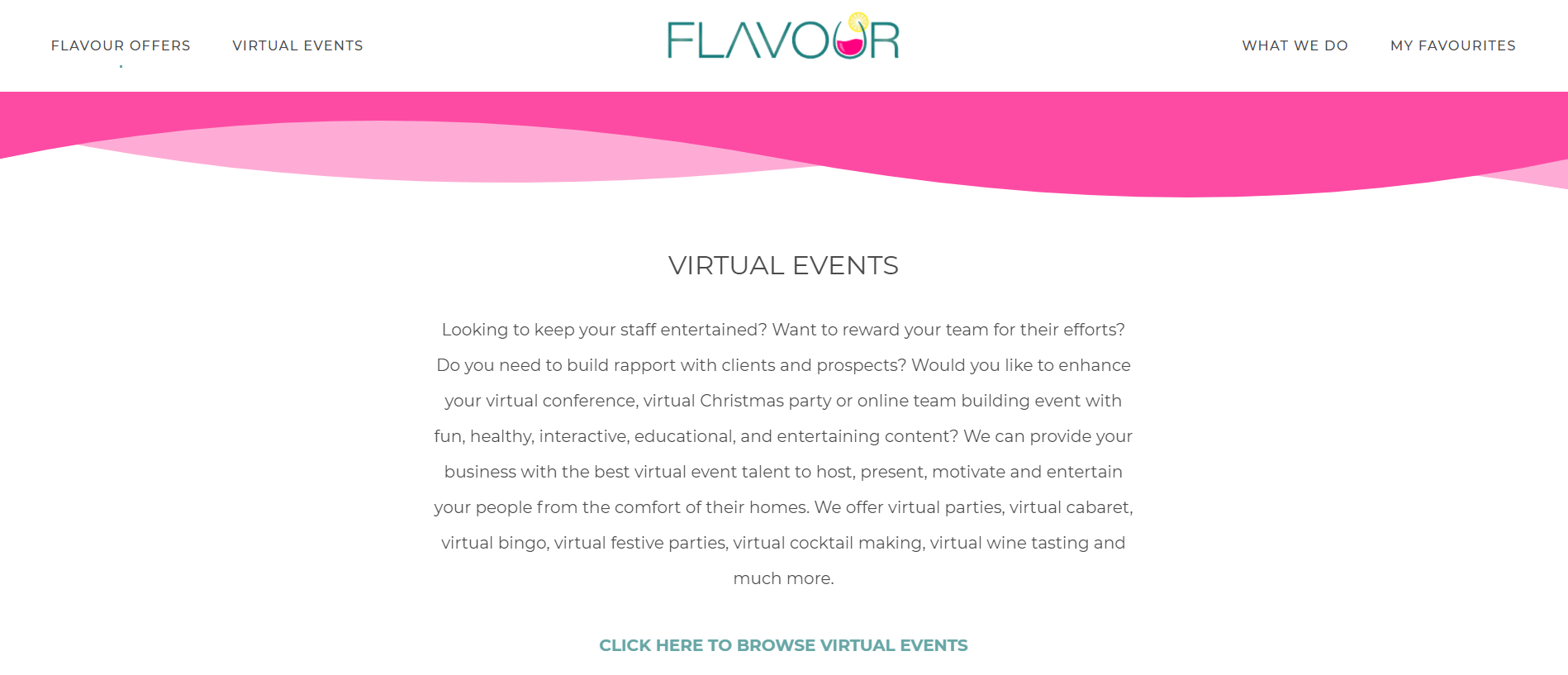 Flavour Venue Search are a leading venue website for the London market – The campaign consistents of generating more organic traffic and inquiries and working on website UX and Speed
Although we are London based we work with clients throughout the world to Optimise their online presence. Below are some of our key stats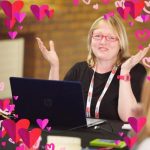 I have met many SEO's in my time, but none so dedicated to their trade as Musa. This is easy to say, but Musa can back this up with Case after Case. To top this off, Musa never comes across as a 'geek'. He is a normal bloke who shares his passion for SEO with the smallest amount of jargonisationisationion so a non-specialist actually understands what he is saying.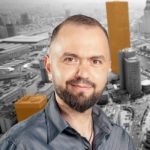 Musa has always been an excellent service provider. The quality of his work and the communication he provides to his clients have been more than satisfactory and the results have been fantastic! Highly recommended!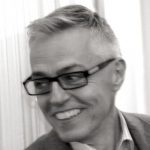 Musa is a very creative and talented SEO. He has an extremely high level of expertise which he uses to achieve great results for his client accounts. He is genuinely passionate about his work and his enthusiasm is infectious. I feel lucky to have worked with Musa as he introduced me to many new and innovative techniques and ideas. Also, he's a delightful guy!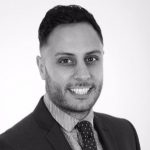 After I graduated, Musa saw my potential and gave me my first office based role. He spent time developing my skill set and is a real 'investor in people.' This is something that I thought a small business would struggle to do, which is testament to his success with clients because he exceeds their expectations.
Keep up to date with our blog where we post latest industry news and hints and tips on how to scale your business through digital channels.
<!—-><!—->
<!—->
<!—->
<!—->
<!—-><!—->
<!—->
<!—->
<!—->
SEO (Search Engine Optimization) benefits every business in many ways and is an effective tool in modern digital marketing. One of its very […]
<!—-><!—->
<!—->
<!—->
<!—->
<!—-><!—->
<!—->
<!—->
<!—->
The main purpose of marketing is to promote your company or business. It is aimed at creating widely spread awareness about your products […]
Let's market something awesome together!
If you are looking to increase your online visibility then look no further